Dental health problems may be extremely diverse, and require expertise in several fields of dentistry.
Therefore, the Smile Experts team is made up of doctors trained in different fields: dental aesthetics, orthodontics, implantology, oral surgery, periodontics (treatment of gum disease) and endodontics.
For the management of highly complex cases, our doctors form interdisciplinary teams inside the clinic, so that the patients have all their dental problems treated at the same place.
To offer our patients the most up-to-date solutions for treating their dental problems, the Smile Experts doctors actively participate in lectures, meetings, conferences and symposiums, in Romania and worldwide.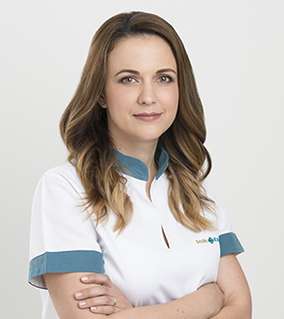 Coordinator Doctor
Digital Dentistry
Dental aesthetics
Periodontics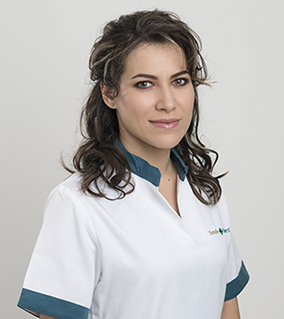 Periodontics
Digital Dentistry
General Dentistry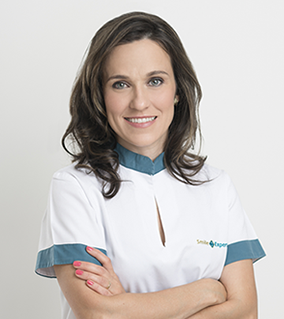 Orthodontics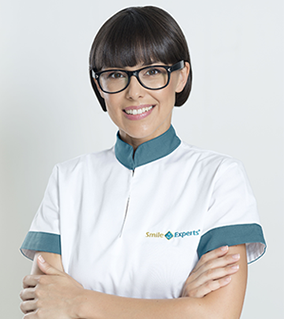 Adelina OIANU (MANEA), MD
Digital Dentistry
Dental Prosthetics
General Dentistry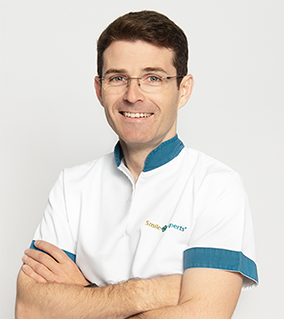 Mircea BÂLDEA, MD
Oral and maxillo-facial surgery
Implantology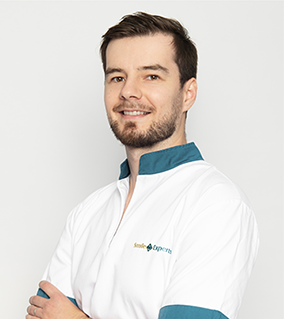 Sebastian MOCANU, MD
Oral and maxillo-facial surgery
Implantology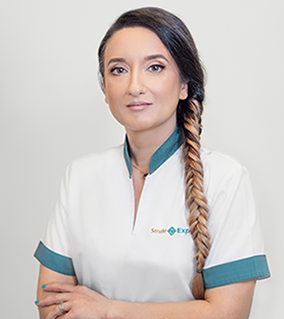 Mihaela IORGUS, MD
Digital Dentistry
General Dentistry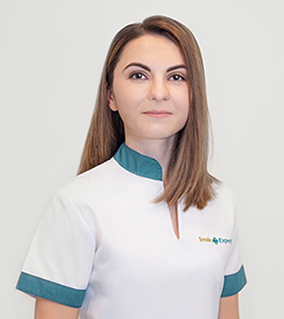 Alexandra ICĂ,MD
General Dentistry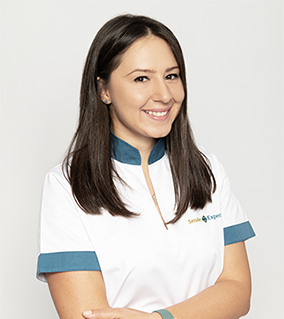 Denisa DRAGOTĂ,MD
General Dentistry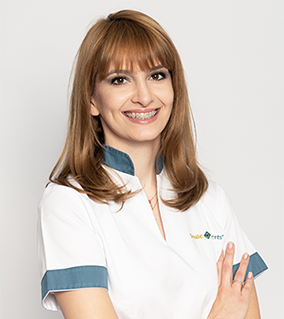 Roberta MULLER, MD
General Dentistry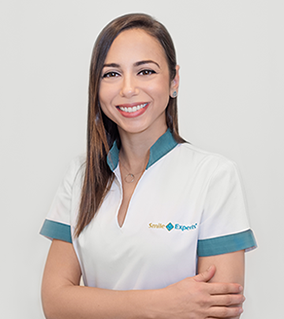 Alexandra MARGINE, MD
Endodontics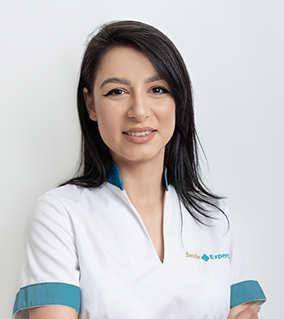 Agnes BANU, MD
Endodontics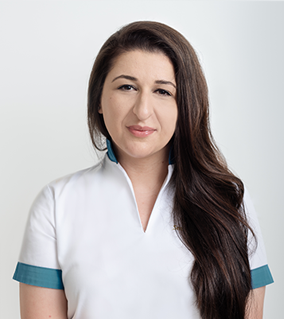 Teodora PUȘCĂU,MD
Kids dentistry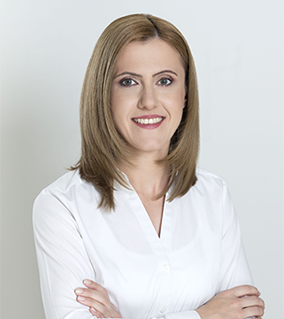 Alina VASILE
Office Manager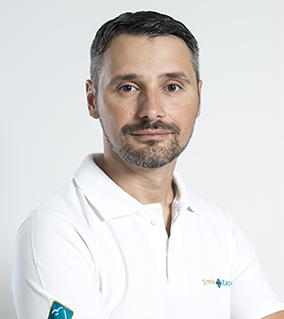 Sorin ALEXANDRU
Managing Partner